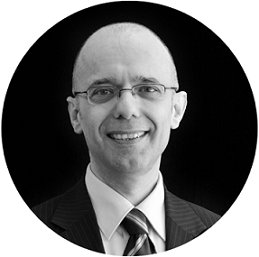 Berardino Turchi
Co-Founder & Director
Berardino is Co-Founder and Director at AlpRocket. He has 20 years of commercial and industrial experience on strategic and sustainable development activities in various industry and energy sectors.
Berardino held previously different strategic and operational management positions, and worked in Fortune 500 multi-national corporations, small-size businesses, public enterprises, and start-ups based in Switzerland, France, Germany and the United Kingdom.
Berardino collaborates with top executives and their organizations to turn their ideas into tangible results and business growth. He helps empowering team members in an eco-system environment offering a clear vision, direction and regular follow-up thus giving individuals and small groups of people key influence on plans and projects.
Berardino holds a Master's Degree in Electrical Engineering from EPF of Lausanne, Switzerland and an EMBA from HEG of Fribourg & Bern, Switzerland, is fluent in French, Italian, English and commands a very fair knowledge of German.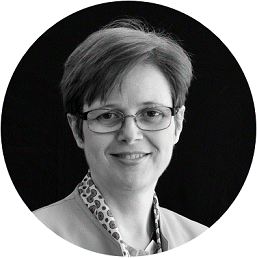 Sanja Fabrio
Co-Founder & Partner
Sanja is Co-Founder and Partner at AlpRocket, public speaker and C-suite level executive coach.
Sanja brings to the table 20 years of business experience from a Fortune 100 multinational in setting up and managing international market operations, leading multicultural teams and outreaching high level internal and external stakeholders.
She accompanies C-suite executives in defining and executing robust strategy for growth, developing high performing teams and enabling a flying-start for managers in their first 100 days in a new role.
Sanja teaches Corporate Strategy and develops Executive Programs at American Graduate School of Business and frequently participates on international panels treating future of business and regulation.
Sanja holds a Master's Degree in Economics from the University of Zagreb, Croatia and an MBA from SDA Bocconi of Milan, Italy and is fluent in English, French, Croatian and Italian and commands a fair knowledge of German.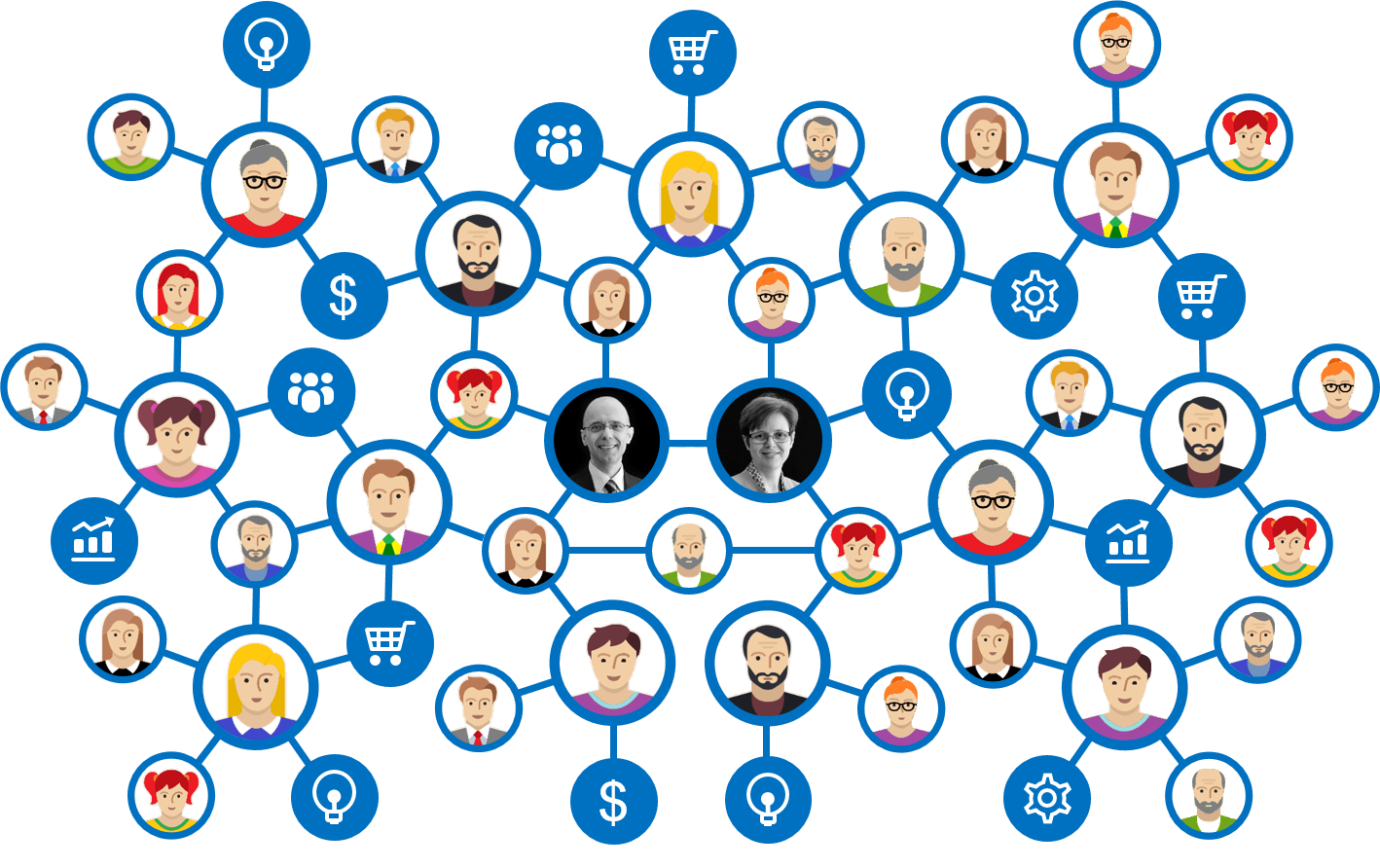 Expert Network
Do you feel lonely at the top? Have a challenge and not sure how to go about it? Can't really share it with people around you? Under pressure from colleagues, investors and the board?
In an environment marked by short-termism and siloed thinking, everybody can benefit from trust-based collaboration and experience sharing. Share your challenges with people who have been in similar situations. It is like discussing with a good friend. Once you start talking, you realise that others have been there before you and faced the same issues and challenges.
Talk to CEOs or executives from our network and multiply the brain power to find a solution that fits your circumstances. Our network consists of experienced executives who successfully managed various industries, geographies and functions. They have an entrepreneurial talent and excellent professional know-how with a hands-on approach and a solution-orientation.
Get to know them. Let's address together the challenges you are facing. Or just join our expert network to help others with your creativity and deep expertise. Learn and share while connecting with people like you.

Subscribe to our News
Stay current with our latest news and insights
© 2016-2020 AlpRocket – All right reserved